Branz Mega Kuningan telah sukses menyelenggarakan event Soft launching pada 19-20 January 2019. Ditawarkan beberapa tipe unit apartment mulai dari tipe studio, hinngga 3 Bedroom.
Melalui soft-launching ini Branz Mega Kuningan menjembatani para konsumen setia yang sudah terlebih dahulu dan tidak sabar untuk segera memiliki hunian impian mereka. Kami menghargai minat para konsumen untuk segera membeli unit di Branz Mega Kuningan yang sudah terlebih dahulu mencari informasi mengenai Branz Mega Kuningan.
BRANZ Mega Kuningan di harapkan menjadi produk yang dapat memenuhi kebutuhan anda dan menciptakan value sehingga dapat berkenan dihati anda. sehingga dapat menjadi "the most prominent residential".
Terima kasih atas kepercayaan yang luar biasa dari para konsumen.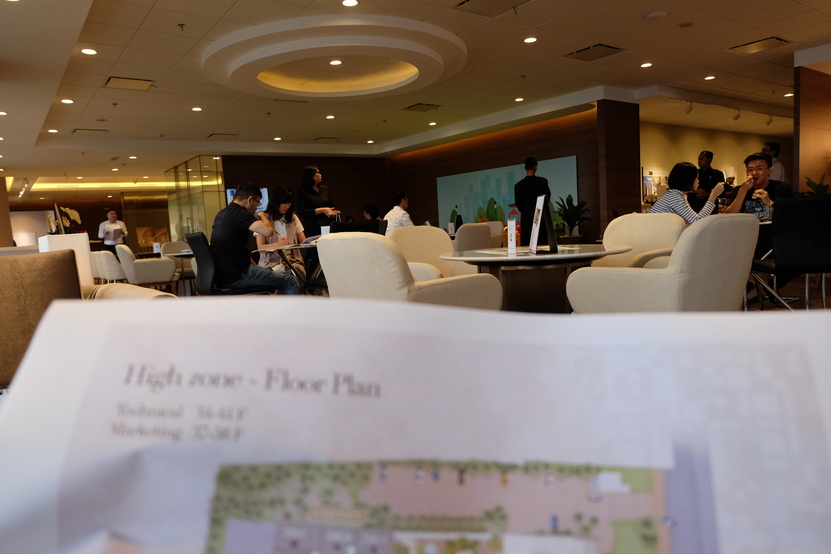 Branz Mega Kuningan has successfully held a Soft launching event on 19-20 January 2019. Offered several types of apartment units ranging from studio type, up to 3 Bedroom.
Through this soft-launching, Branz Mega Kuningan accommodate loyal consumers who have already started finding information and can't wait to have their dream residence or apartment soon. We appreciate the interest of consumers to immediately buy units at Branz Mega Kuningan who have already sought information about Branz Mega Kuningan.
BRANZ mega Kuningan is expected to be a product that can meet your needs and create value so that it can please in your heart and becoming the most prominent residential.
Thank you for the overwhelming trust from consumers.