Februari 2019
Branz Mega Kuningan baru saja diperkenalkan pada bulan Desember 2018, dan mengadakan Grand launching di bulan berikutnya, tepatnya di 26 January 2019.
Pada saat Grand launching tersebut terjual sebanyak 160 unit hanya dalam waktu semalam ,hasil penjualan tersebut menunjukan kepercayaan tinggi dari masyarakat terhadap Branz Mega Kuningan yang mengusung "all Japanese quality"
Terletak di jantung kota CBD mega kuningan, Branz Mega kuningan akan menjadi landmark baru di area segitiga Mega kuningan.
Selamat datang masa depan, dan selamat bergabung di Branz Mega Kuningan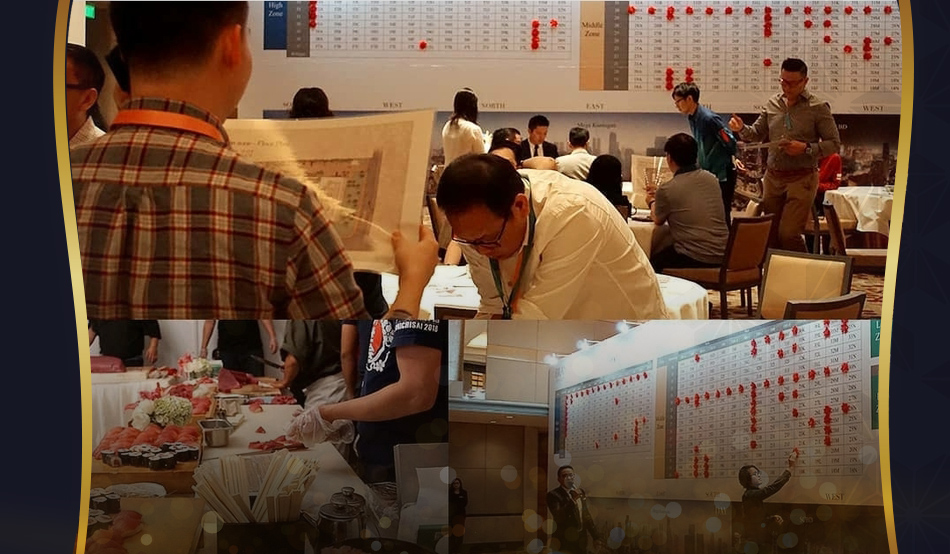 February 2019
Branz Mega Kuningan was just introduced in December 2018, and held a Grand launching the following month, to be precise on 26 January 2019.
At the time of the Grand launching, 160 units were sold in just one night, the results of these sales showed high public trust in Branz Mega Kuningan which carries "all Japanese quality"
Located in the heart of Mega Kuningan CBD, Branz Mega Kuningan will be a new landmark in the Mega Kuningan triangle area.
Welcome to the future, and welcome to Branz Mega Kuningan.