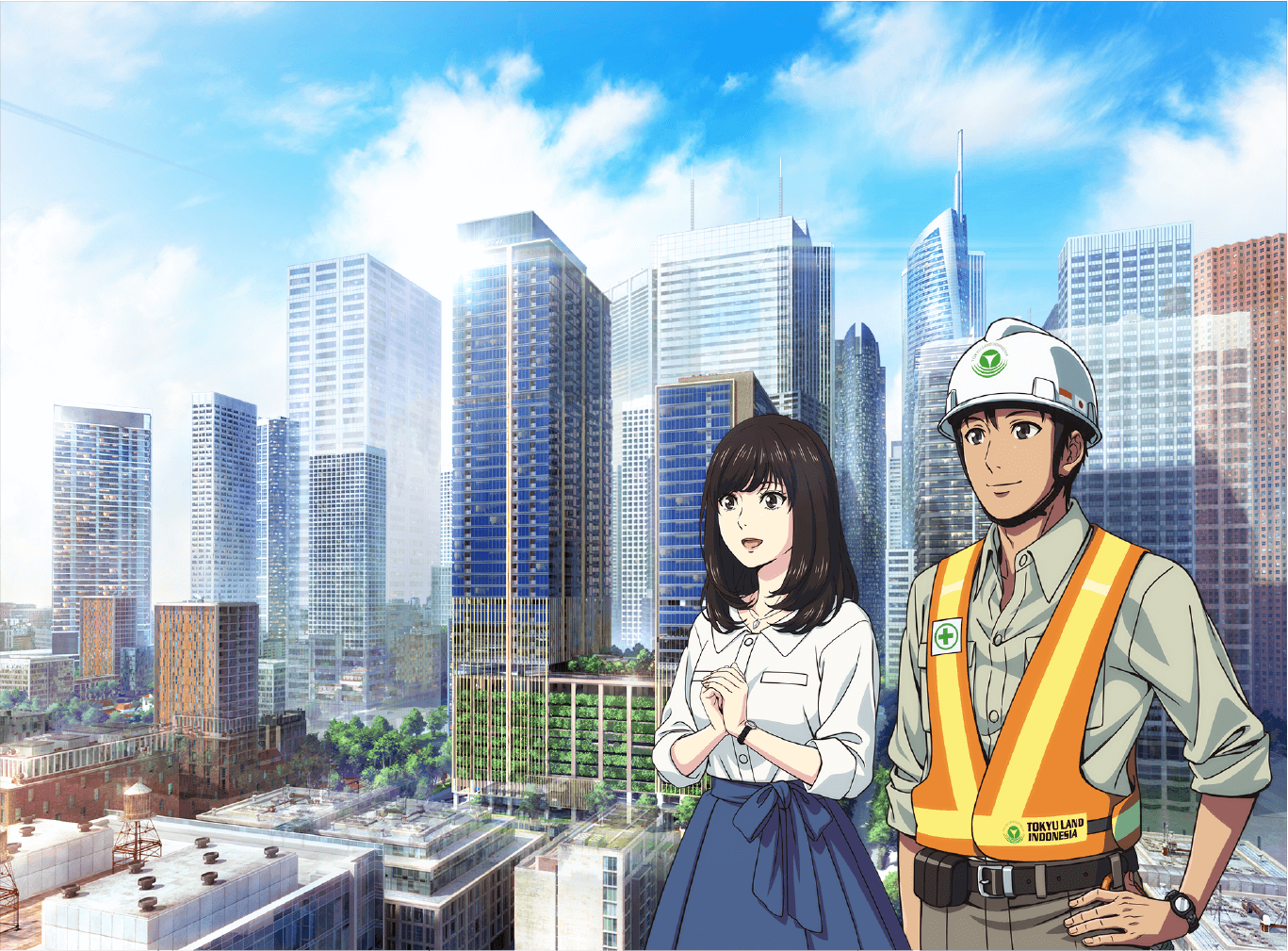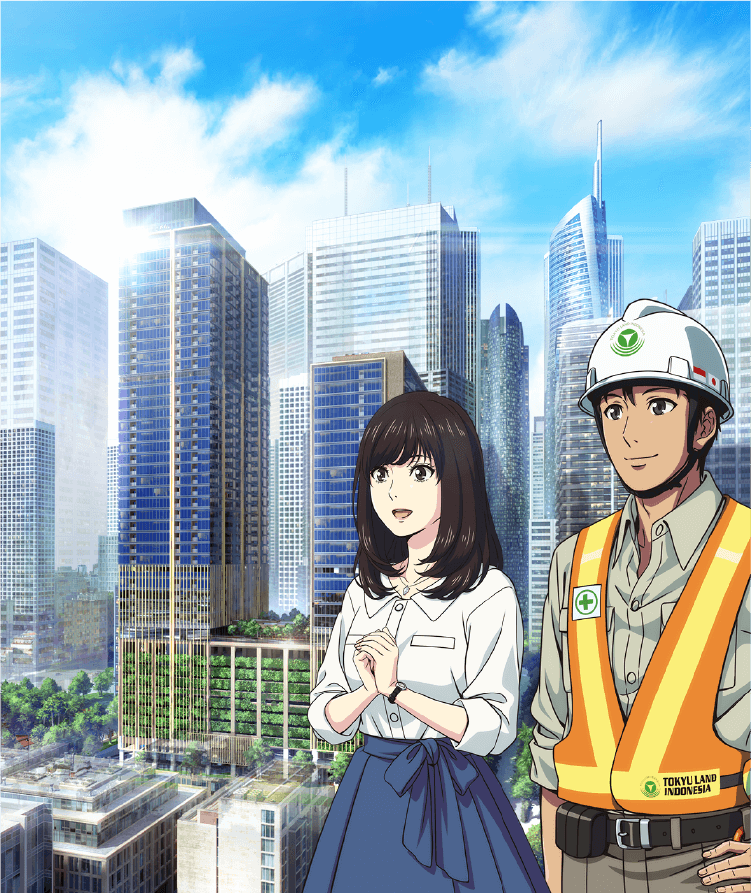 BRANZ
MEGA KUNINGAN

Anime Coming Soon

ABOUT BRANZ MEGA KUNINGAN ANIME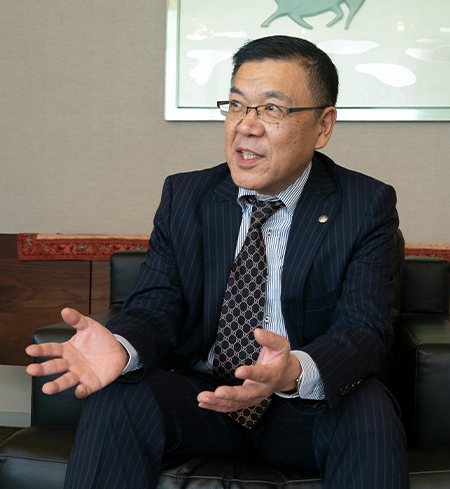 PT. Tokyu Land Indonesia is proud to be a part of a new project in Mega Kuningan, a place with notable development in the heart of Jakarta, and to provide a satisfying product and develop a community which everyone will love.

This project will be built on an ideal site within a redevelopment area in Jakarta which attracts great attention. Mega Kuningan is a place where we can expect to see progressive community development and changes in daily life for the people in the future.

Just as Tokyu Land Corporation has cultivated the community and arisen a new culture in Shibuya, Japan, we intend to provide the same changes in the community combined with the daily lives of the people living in Mega Kuningan.
As we want to convey how people's lives are changing along with this project, we choose to create a Japanese Anime to express those stories.

By using Anime as our medium to portray the yet unseen prospective Mega Kuningan, as well as the future of the people involved in this community, we aim to express the townscape, people, and our hopes for the development in the next few years ahead.

We have appointed one of Japan's leading anime production company, Colorido Studio (https://colorido.co.jp/), to express the present and the future of the community in Mega Kuningan. We believe that the stories of characters appearing in the Anime which intersects with the development of the community itself will provide an exceptional experience of the project.

We hope that a lot of people would be able to see this Anime created in cooperation between PT. Tokyu Land Indonesia and Colorido Studio, so that they could enjoy the future form of this project and the community to the fullest.

Branz Mega Kuningan Animation Movie will be released soon!
Kindly look forward to it.
Sales & Marketing Director of Tokyu Land Indonesia
ANIMATION COMPANY
〈About Studio Colorido〉

Studio Colorido was established in 2011 by Hiroyasu Ishida,
winner of the 14th Japan Media Arts Festival for the short animation Fumiko's Confession,
and Yojiro Arai formerly of Studio Ghibli,
and who are now leading a group of young and ambitious creators in their 20s who pursue a sensitive and warm mode of expression despite the use of digital animation.

Ishida directed his first theatrical release, Sonny Boy & Dewdrop Girl, in 2013.
The release was praised for its strength and promise despite the short length of 18 minutes and release in only 10 theaters.
The studio is now inundated with numerous offers to collaborate,
such as the YKK short movie produced in collaboration with music by Perfume.
Yojiro Arai made his own debut as a theatrical animation director with the short Typhoon Norda in 2015.

Meanwhile, with Studio Colorido's strength,
their ability to express a visual image that is both universal while evoking a sense something modern and new,
they are breaking out of the boundaries of animation with forays into other genres,
such as the commercial for the major hit game app Puzzle & Dragons and illustrations for children's books.

The studio's first feature length animation, Penguin Highway, was released in August 2018.
The release exceeded box-office proceeds of 500 million Yen and garnered passionate praise from throughout the world.
WORKS
MOVIE
Penguin Highway
Typhoon Norda
Hinata no Aoshigure
COMMERCIAL
Otsuka Pharmaceutical Co.,Ltd commercial 『Go,Karolina』
YKK×Perfume×COLORIDO short animation part3
McDonald's commercial 『The future of me part2』
PUZZLE&DRAGONS commercial 1 『Transfer student』
marukome commercial 『The taste of the restaurant Cup miso soup night meal』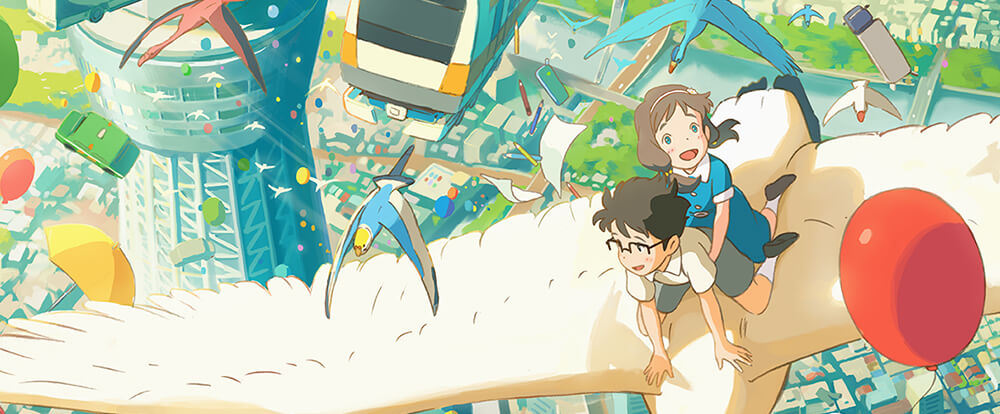 ©studiocolorido
In our next installment,
we'll give you a synopsis of the anime!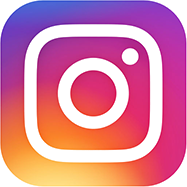 @branzmegakuningan
Check the instagram for update information